About Us
Custom sportswear companies are a dime a dozen and everyone has a "buddy" who can "hook them up with a deal"…so why would we even bother? Well, here's what we saw from these "buddies": bait-and-switches, fly-by-night operations that take weeks to respond, and some of the most unhappy people we've ever met.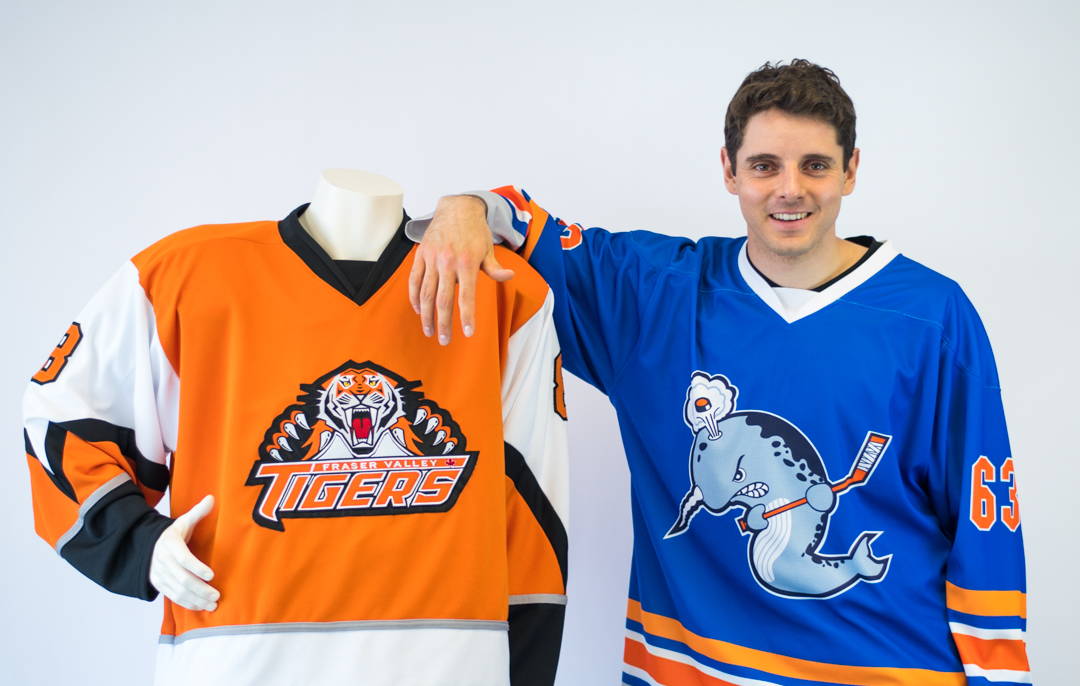 Ordering custom team jerseys isn't always the smoothest process. As team captain, coach, or manager, you know the headaches involved with getting over a dozen people on board with an idea and paid up. Although we can't do your babysitting for you we do our absolute best to simplify the process where we can.
When we founded JerseysMadeEasy.com in 2015 it was built around 3 core principles: (click each to read more)
Setup fees, artwork fees, digitization fees, shipping fees, goalie cut prices, captaincy charges…ever heard of these? They add up in a hurry, don't they? We do our absolute best to build all of these into the costs you see on our website: all advertised pricing is based on team orders of 12-25 jerseys.*
*Ordering more than 25 jerseys? Submit your order and we'll let you know the quantity discounts available as they vary from product-to-product.
Price, quality, and turnaround time are 3 forces always in conflict with one another. While it's impossible to maximize all 3, we work tirelessly to find manufacturing partners who can help us provide a variety of options for every budget, schedule, and set of tastes.
We take an enormous amount of pride in our work and we don't sell products we wouldn't wear ourselves. We'll work with you to help you design the slickest set of sweaters we can within your budget.
MORE THAN JUST CUSTOM HOCKEY JERSEYS
Although we founded our company as lifelong hockey players, we don't see things stopping there. We're constantly getting requests to add other sports uniforms to our roster. We expect spring 2018 to see the official addition of baseball/softball jerseys as well as ball/dek hockey jerseys to our lineup.
Feedback? We're all ears: orders@jerseysmadeeasy.com
Please note: if you came here looking for CanadianJerseySuperstore.com, it was merged with JerseysMadeEasy.com, our sister website, in March 2017